I'm back, baby!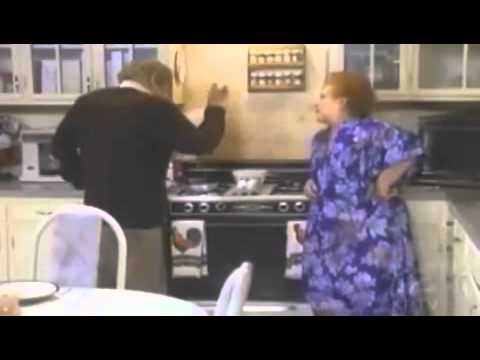 Because I'm in the mood and haven't done anything with this blog in 3 years – today is a 2fer! I've finally taken the reins of running vanlew.net from my brother. He ran it for probably 10 years, hosting the pages for me, him, and my mom. The transfer was seamless and I don't think any of our regular visitors even noticed. For those of you paying really close attention you may have noticed that practical eye-blink of 2 weeks when jon.vanlew.net was dead.
well I'm back, baby!
I had to make some changes because the original Pelican-based code was lost on some random hard drive I gave up to UCLA when I left. But I also made some upgrades. Like the profile picture changes randomly each time the page is refreshed. Shyeah!
---